About NSTML
National Standard Tyre Moulds (India) Limited is one of the leading manufacturers of Tyre Moulds and Machine Parts in South Asia. Our cutting edge resources and technology apart from world class quality standards and trained professionals sets us apart from others. We intend to expand our operations outside Asia. We are based in Bangalore(India). Our plant is spread across 4 Acres of land and is well equipped to service our customers. A second factory is being built at Pashamylaram Industrial estate at Hyderabad.

Company Policy
Our management is committed to deliver the highest levels of technology and to the constant training and motivation of its employees. Our values endure through all market, organizational and technical changes. They are the guiding principles for all employee action and interaction.
Overall, our corporate mindset is to create new markets and always behave as the leader in the areas of Tyre moulds and machined components/parts business.
Our Tyre Moulds are touted to be the best in the region. Give us a trial order and find out why. To take a tour of our facility please check the "Facilties" section. For a brief glimpse of some of our products please check the "Services" section.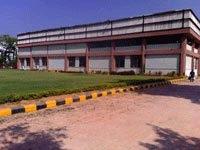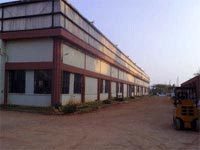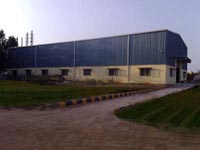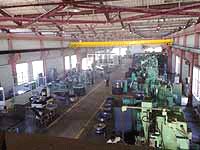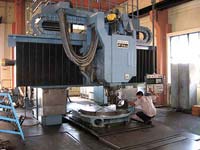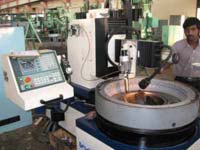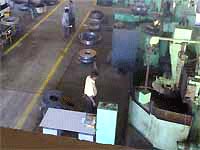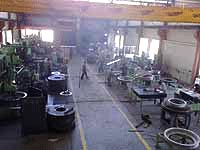 Why Us?
World Class quality standards. Our tyre moulds are well-known for longer service life and higher precision.
Unbeatable price. For bulk orders we give prices that cant be matched anywhere. Contact us for quote.
One year standard warranty on all our services/products. Our after-sales service is as good as it gets.
Unlike lot of other leading Asian tyre mold manufacturers, we communicate in English. A relief... right?
Our Technology!
We employ the latest technologies to manufacture/deliver world class tyre moulds and special machine parts.
Our facilties include a well equiped Aluminium foundry, 3 axis, 4 axis, 5 axis and 6 axis CNC machining centers, CNC VTLs and supporting machines. For engraving of side wall plates, we have multiple CNC SPMs.
State of the art CAD/CAM division. We employ industry leading cutting edge CAD/CAM software solutions.
Visit Us...
If you are interested in our services (or) are interested in forming a strategic business partnership, we would be happy to welcome you.
Leave us an email at sales@nstml.com
and we can plan your visit to our plant in Bangalore, India.
Check out what our clients are saying about us in the Clients section